MINDTHEGAP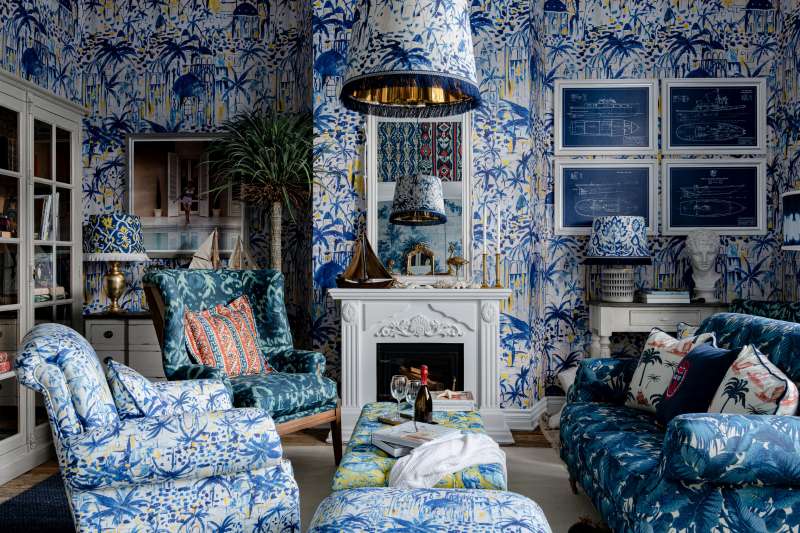 MINDTHEGAP
OUR STORY
Surrounded by a cultural melting pot of crafts and traditions, our artistic identity is rooted in the captivating homeland of Transylvania. Evocative and individual, our eclectic home decor collections take inspiration from our region's diverse ethnic heritage, rich cultural history and authentic wanderer's spirit.
From the unseen and undiscovered to the instantly recognisable and iconic, we pay homage to art, architecture, artefacts, culture, rituals and people from all four corners of the globe. Created with appreciation for the history of art and design, our collections show different styles with a strong identity inspired by the marvellous creations of mankind. Led by founder Ștefan ORMENIȘAN, our design team creates vintage, classical, traditional and contemporary looks, generating a unique bohemian lifestyle that encapsulates the spirit of wanderlust of our birthplace.
Our products are rich in details with high quality finishing and unique embellishments. We design and produce premium home furnishings inspired by the traditions and craftsmanship of our ancestors. All our products are manufactured by using finest quality materials provided by top makers around the globe. The natural linen comes from Belgium, the leather is sourced from the best tanners of Italy, the cotton velvet is made in England and the wallpaper substrate is produced in Germany and Finland, and printed in Transylvania.
We are not just makers of wallpaper or fabrics. We are creators of moods, stories and lifestyles. A world of intriguing combinations and endless creativity, our luxury wallcoverings, fabrics, furniture and home accessories are timeless pieces that enrich our lives with beauty and style.
Founded in 2016 by Ștefan ORMENIȘAN, creative manager and Victor ȘERBAN, managing partner, MINDTHEGAP started as the main brand of Global Art Production company, designing and producing wallpapers and wall art. Today, the brand established in Transylvania is offering a wide range of premium home furnishings including wallcoverings, fabrics, furniture, lighting, wall art and accessories.
Our heritage has made us eco-conscious. We manufacture eco-friendly products, with a minimal mark on the environment.
MINDTHEGAP headquarters is located in Transylvania alongside a production facility where we are manufacturing the wallcoverings, lighting and framed prints, while the fabrics, furniture and accessories are coming from trusted European suppliers. All our range of products is subject to eco-friendly consciousness and we're trying to create items that leave a minimal footprint on the environment.
With a multichannel global distribution in over 70 countries, MINDTHEGAP has become in a short time a design trendsetter and a well-known brand among luxury home décor companies. Each year, the brand is launching several lifestyle collections of coordinated home furnishings inspired by global culture and iconic creations of mankind.