ENTRANCE
Str. Ion Brezoianu, Nr. 23-25, Bucuresti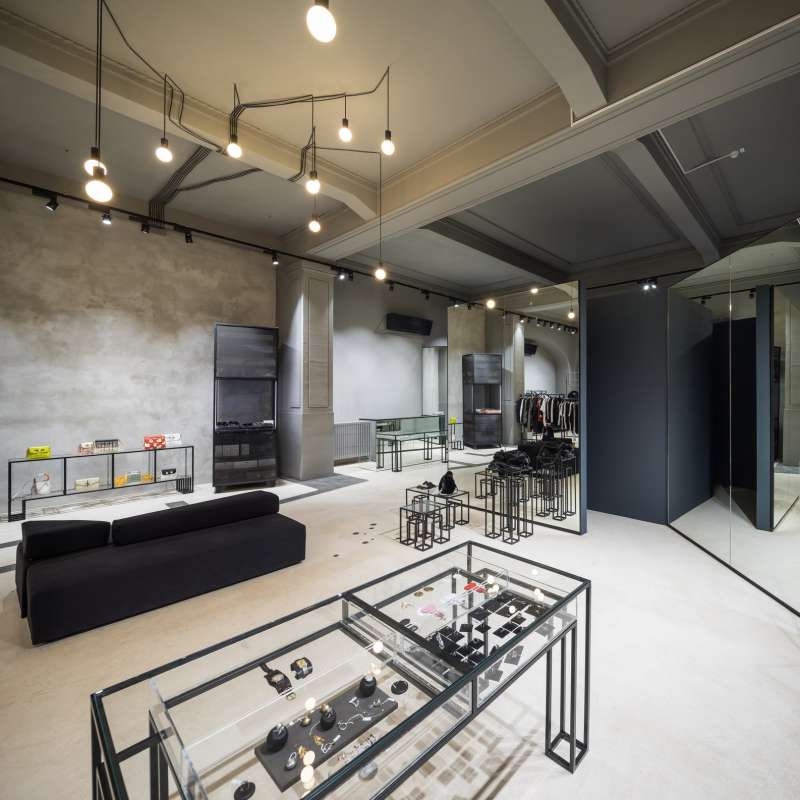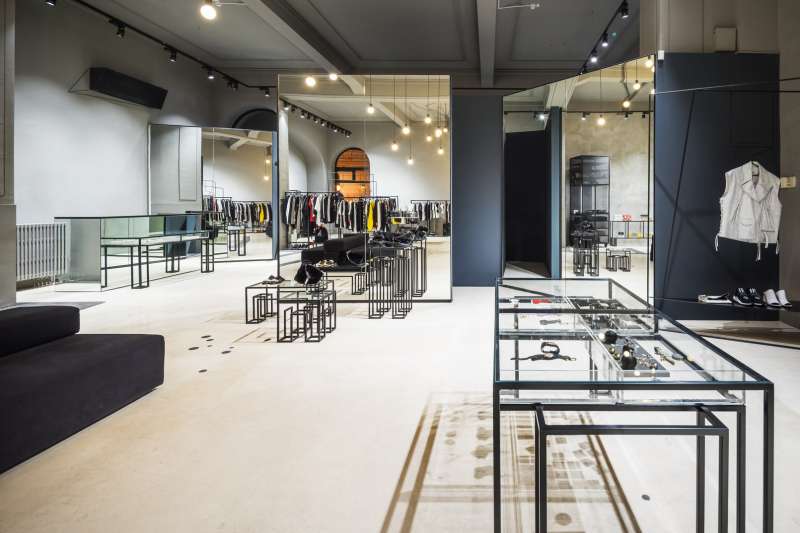 ENTRANCE
Str. Ion Brezoianu, Nr. 23-25, Bucuresti
Since launching in early 2008, ENTRANCE STORE — to this day a 100% privately owned family business — has established itself as Bucharest's premier avant-garde fashion destination.
The splendid minimalist space situated in the heart of the city — a seamless fusion between modern design and historical architecture curated by architect Attila Kim — displays a tailored selection of items carefully aimed at genuine style addicts and fashion savvy customers.
ENTRANCE's dazzling portfolio is a fashion forward mix of cutting edge streetwise brands, niche underground luxury labels and young local or international emerging talents. The store offers a carefully selected range of clothes, accessories and perfumes for both men and women, from some of the most trendsetting designers nowadays, such as Off White, Rick Owens, Junya Watanabe, Joshua Sanders, Maison Margiela, Barbara Bologna, Unravel, Mykita, Thom Browne and Palm Angels, among many more.
Through its high class in store services and be-spoke approach to clients, ENTRANCE is offering a one of a kind high class shopping experience, one that will certainly have you coming back for more.